Bespoke Footstools now in Kent!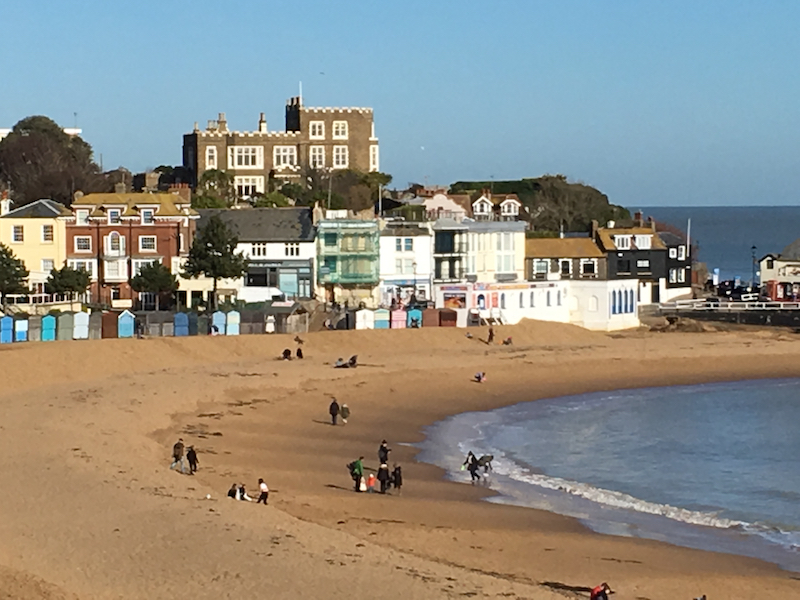 We know and love East Kent due to the number of amazing craftspeople down here (not to mention the stunning architecture and sandy beaches!) and recently made the decision to partially relocate The Bespoke Footstool Company here ….: joining our framemakers as well as the wealth of other furniture industry professionals, upholsterers and French polishers ….Their presence here is no coincidence as there has been a steady migration of makers moving east from Shoreditch in East London throughout the 20th Century, and with soaring London rents this continues to be the case.
My own upholstery journey began at The London College of Furniture in Commercial Road, East London in the early 00's and now also moving east to Ramsgate in 2018, but via Surrey in between … and neither are there plans to cut ties with the wonderful Applegarth Farm in Grayshott in the Surrey Hills where my studio was based for several years as there are plans to continue the successful courses there, and bespoke footstool design can still occur over a relaxed coffee within the farm cafe. Appointments may also be made, as before, in customers' homes local to both areas.