A footstool for Christmas? A totally unique gift
Order a small footstool covered with a themed fabric to create the perfect bespoke present for a loved one. Totally made to measure, you can choose precise dimensions, as well as leg styles and colours, borders or trim to match elements within existing interiors, making your gift an instant hit because it is truly personal and unique. There are many attractive themed printed dog fabrics for example, such as Emily Bond's Black Lab, Dachshund, or Terrier designs, which we can fashion into the perfect dog stool for a dog lover or even for their pet!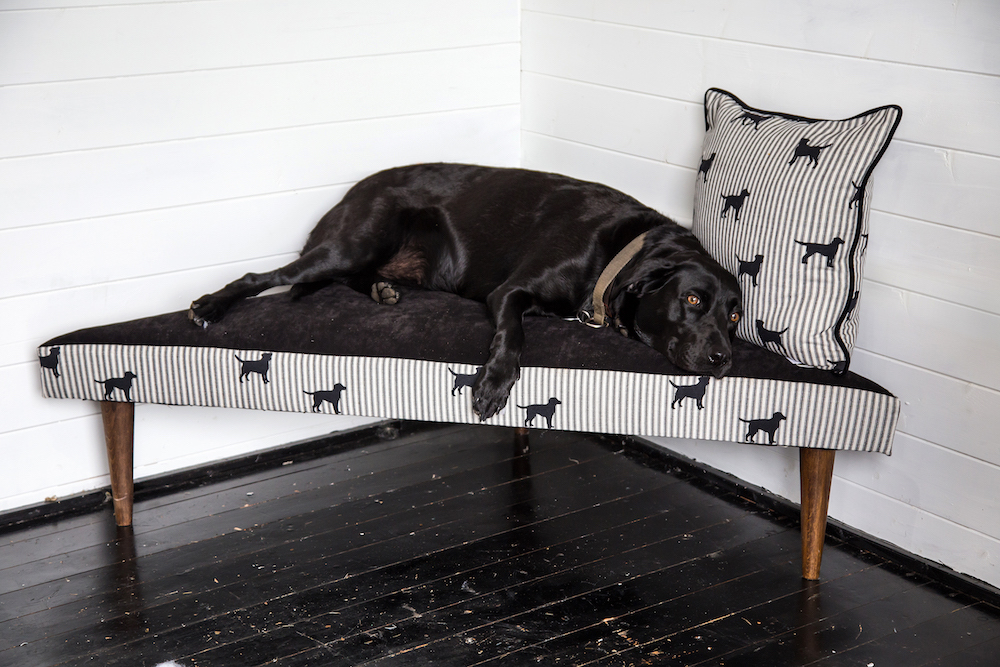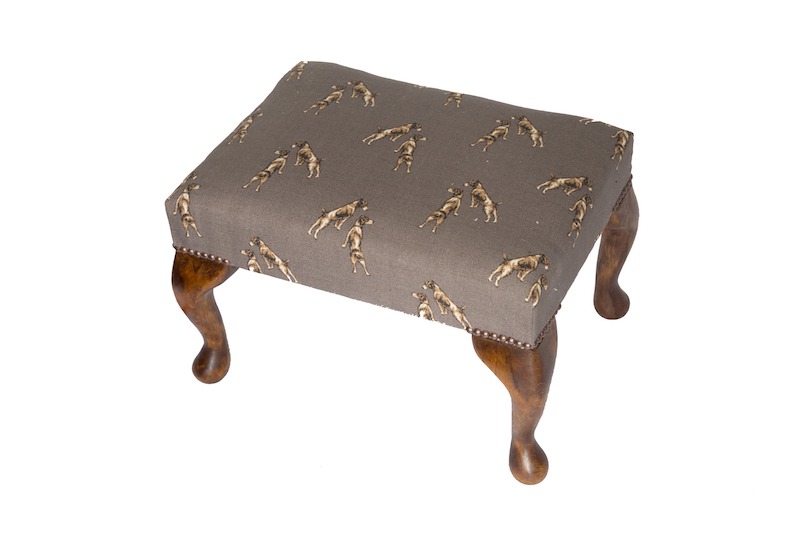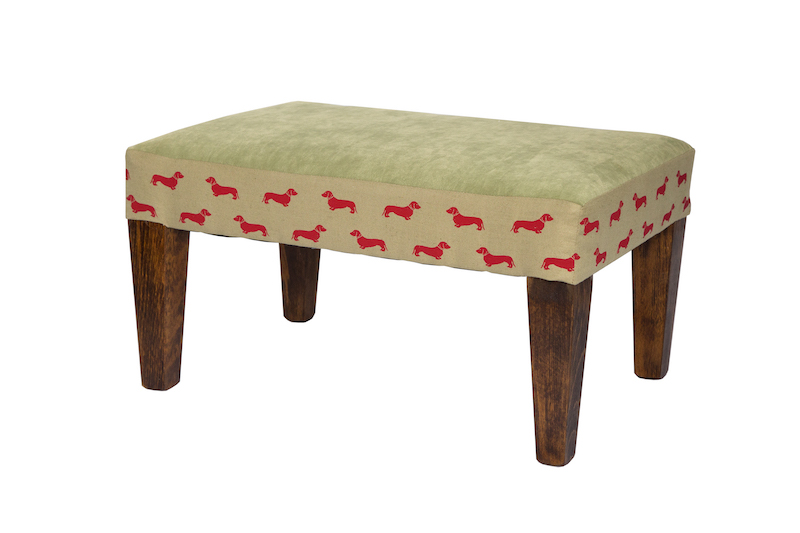 Alternatively, choose from Voyage's Country and Wilderness Collections of fabrics and let us create a comfy footstool for a gardener, walker or nature lover. …. Or a seascape stool for the owner of a beach hut or seaside retreat, covered in fabric from the Seaside Collection by Vanessa Arbuthnot or By the Sea fabric by Emily Bond. If you want to give something original to an expectant mother, consider a wide low stool or even a corner stool for a pretty but practical alternative to a changing table for the nursery. There are so many beautiful children's fabrics in circulation from fabric designers such as Prestigious Textiles (My World collection) to Pierre Frey Enfants collections such as Les Bidules, to Impala's incredible stain resistant and vibrant range.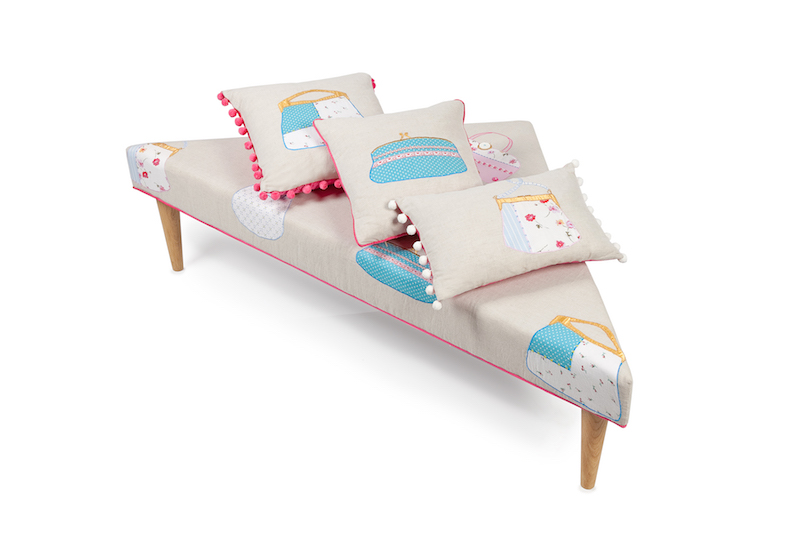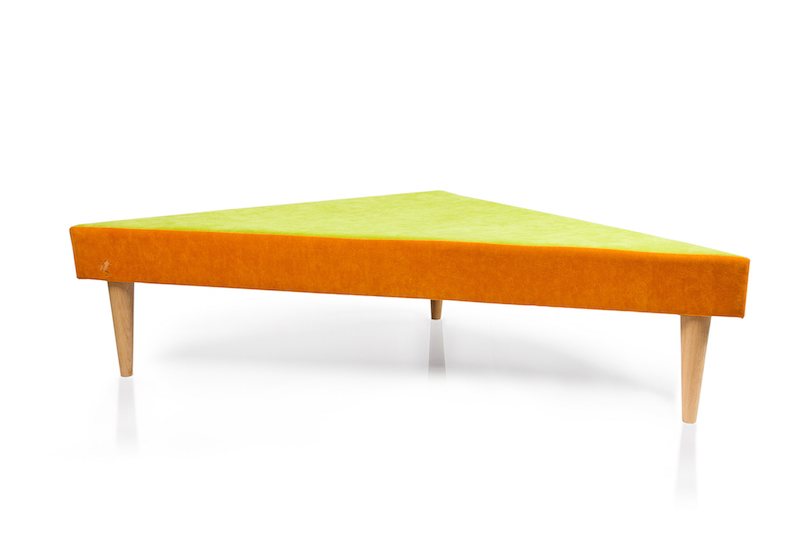 Commission a keepsake stool which can be handed down to the next generation recovered at intervals with a tapestry or other personal fabric. We can make matching cushions too. Prices for small stools start at £125.00.
Don't forget that we can still take orders for Christmas for large pieces too. If you are needing a quick and easy Christmas living room makeover we can recommend commissioning a table stool which can tie elements of your room together ensuring Christmas sparkle without huge expense ….also very handy for those after lunch board games! If you already possess a stool but the room feels a little tired, opt for a simple recover along with some cushions to refresh. Get in touch 07816 290804.