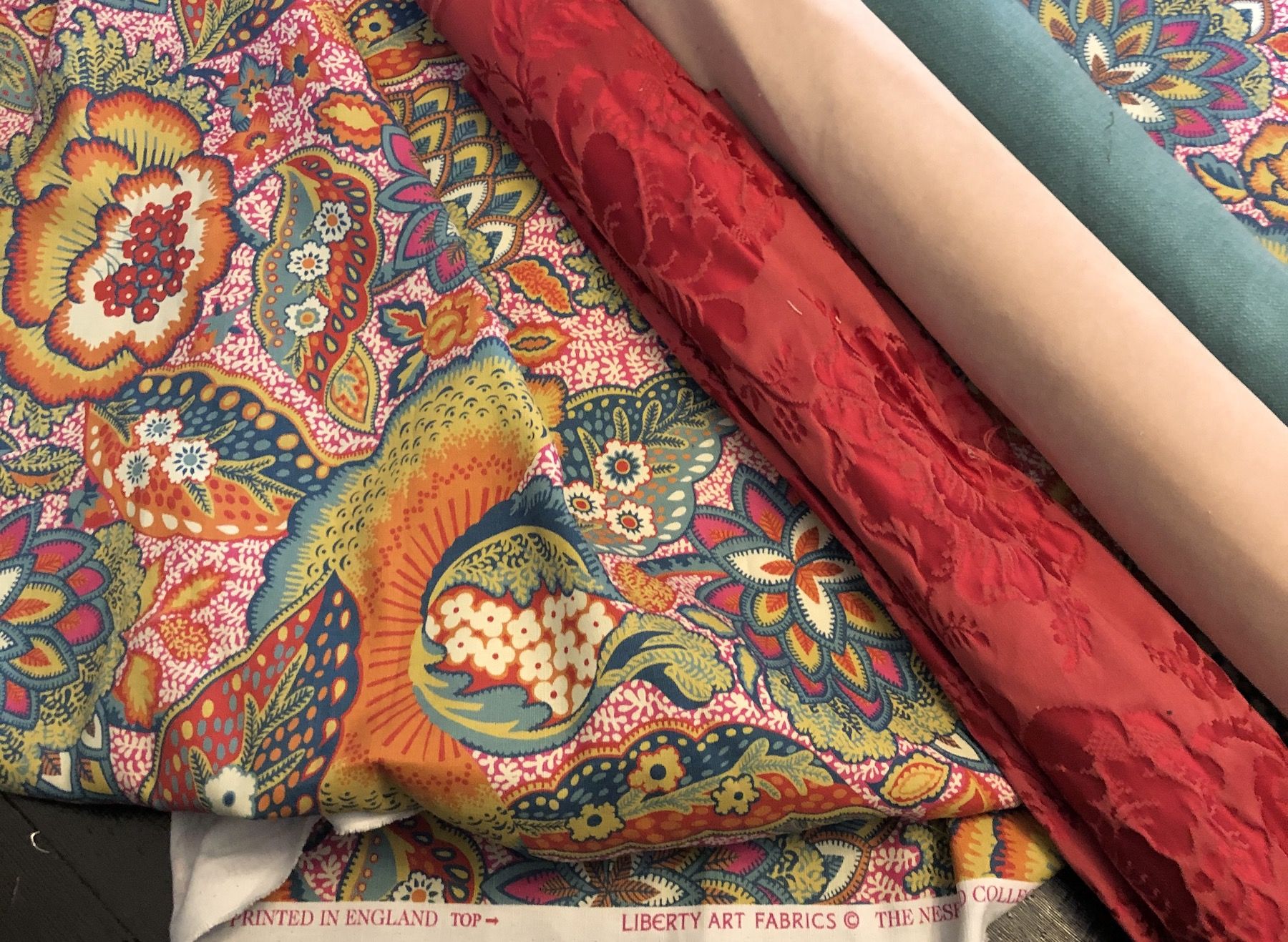 Where do you take your inspiration from?
On a Facebook post recently, a customer wrote: "The Bespoke Footstool company is a really professional and upbeat form….we particularly liked their informative and interactive website helping you to build your own design, and that you can choose your own fabric, not just within a restricted range".
The Online Design Tool
The Online Design Tool, to which the customer is referring is only the start of the design process for The Bespoke Footstool Company. Although customers can order from within it if they choose, it also gives customers an initial framework to work from if they are undecided about the style or shape of the Stool.